Miner Repair Training ~ July 2023
July 18 @ 9:00 am

-

July 20 @ 4:00 pm
In this class you will learn the fundamentals of ASIC miner repair. This 3-day training course takes place in Brookfield, Wisconsin.
Learn Miner Repair. Get Certified. Make Money.
Do you live in USA and enjoy tinkering with electronics? Learn how to easily solve all your miner repair problems & make money by repairing miners! Find out if miner repair is for you in this 3-day training program.
Scott's Crypto Mining is hosting miner repair courses taught by technicians who are Bitmain-certified and Whatsminer-certified.
We are looking to develop the skills of technicians who are interested in working in repair centers, traveling to mining farms or who just want to get better at troubleshooting the miners at their own farm. No previous experience required.
Presented by Scott's Crypto Mining in Brookfield, Wisconsin, in this 3-day class, you will learn the fundamentals of ASIC miner troubleshooting, diagnostics and repair. You will be given the knowledge to manage the ASIC machines in your own mine and become self-sufficient as a miner repair technician. Repair technicians are in high-demand right now in the mining industry.
On the Wednesday night of the course, we have a special hosted outing planned that includes an activity, networking and team building where you can get to know your fellow classmates and discover the best that Wisconsin has to offer.
Daily Agenda:
Day 1: Troubleshooting & Diagnostic
Day 2: Rework Station Common Practice
Day 3: ASIC Welding/Soldering, Practical Application and Skill Building
A comprehensive syllabus will be released to class participants before the class begins. We look forward to working with you soon!
A minimum of 4 attendees are required for this event to take place. We reserve the right to cancel and refund up until July 10, 2023.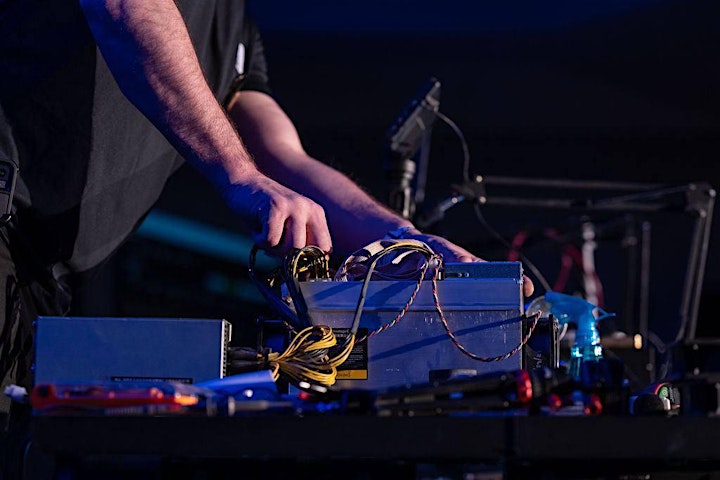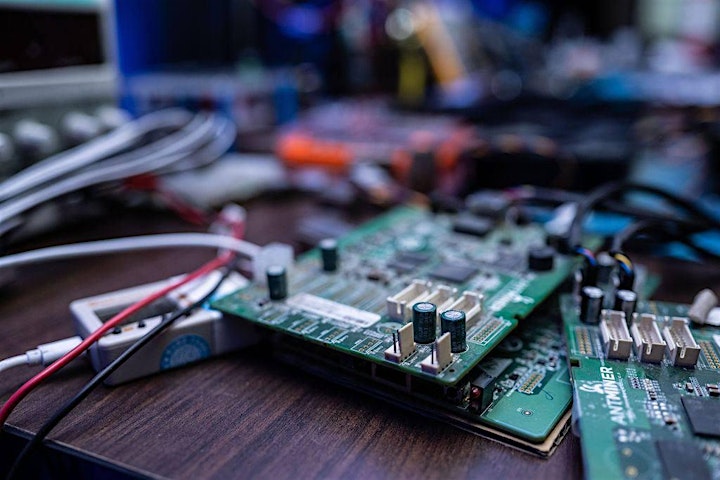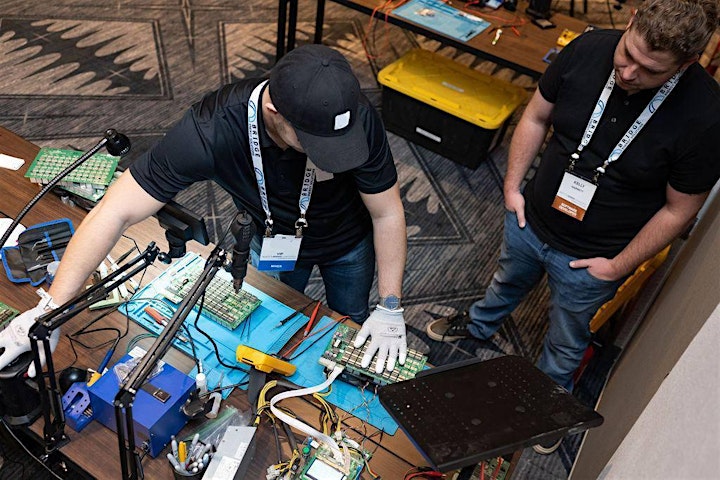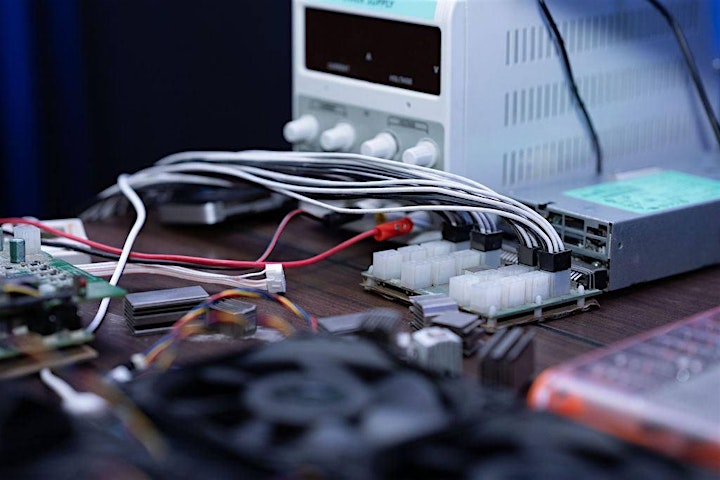 Meet Your Teacher
Austin Childress, of ASIC Ninja, is a world renown crypto mining operations, maintenance, and repair expert. He holds lectures and trainings for all the major manufactures and facilities. You may know him from his YouTube channel Crypto Miner CHR or from other socials. Austin has performed dozens of demonstrations on maintenance and repair.